Basically, the idea for this project is to "Arouse one's interest". It is an application which is like a questionnaire.
The user is given questions in the application. Then the form is constructed depending on the answers given.
the user will not be able to know their form until the questionnaire is completed.
The form can be used as a screen saver when the application is finished.
Answer questions from application then you have your final object
Let's see the application working?
concept scenario
Click play button on blow picture
User will get their own form, which is generated by the answers to the questions.
How is the form created from the questions.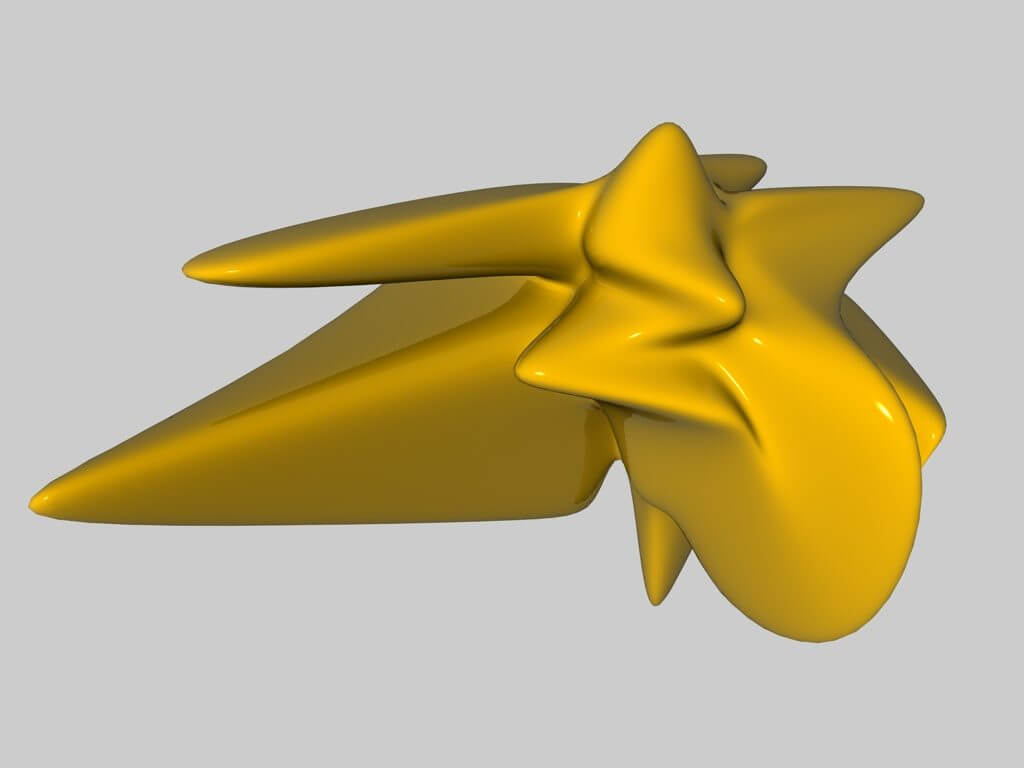 Final object

User is able to download screensaver or join the chat room on the website.